Client: Crejo.Fun

Art Director : Archana Rajagopal
Creative Director : Sushant Ajnikar
So I've been working as an art director for my client Crejo.Fun, the past few months, an ed-tech startup that offers online extracurricular classes for children aged 4-14. This was one of the first things I worked on with them – illustrating a mascot that could be used as a teaching aid, and possibly more.
Keeping the brand personality and vibe in mind, the mascot had to be
Cute, friendly, and appealing to children
Versatile enough to be able to depict the brand's many offerings
Memorable and unique
Easy to recreate at scale
Gender neutral
The brand's logo was a natural starting point to draw from, and this was the result of some of my early explorations.

I could see something fun shaping up, and the team responded positively to the initial iterations. Something still felt missing though. So after a bit of tinkering, and a couple more iterations, Jo was born! ( The name, again is taken from the brand name )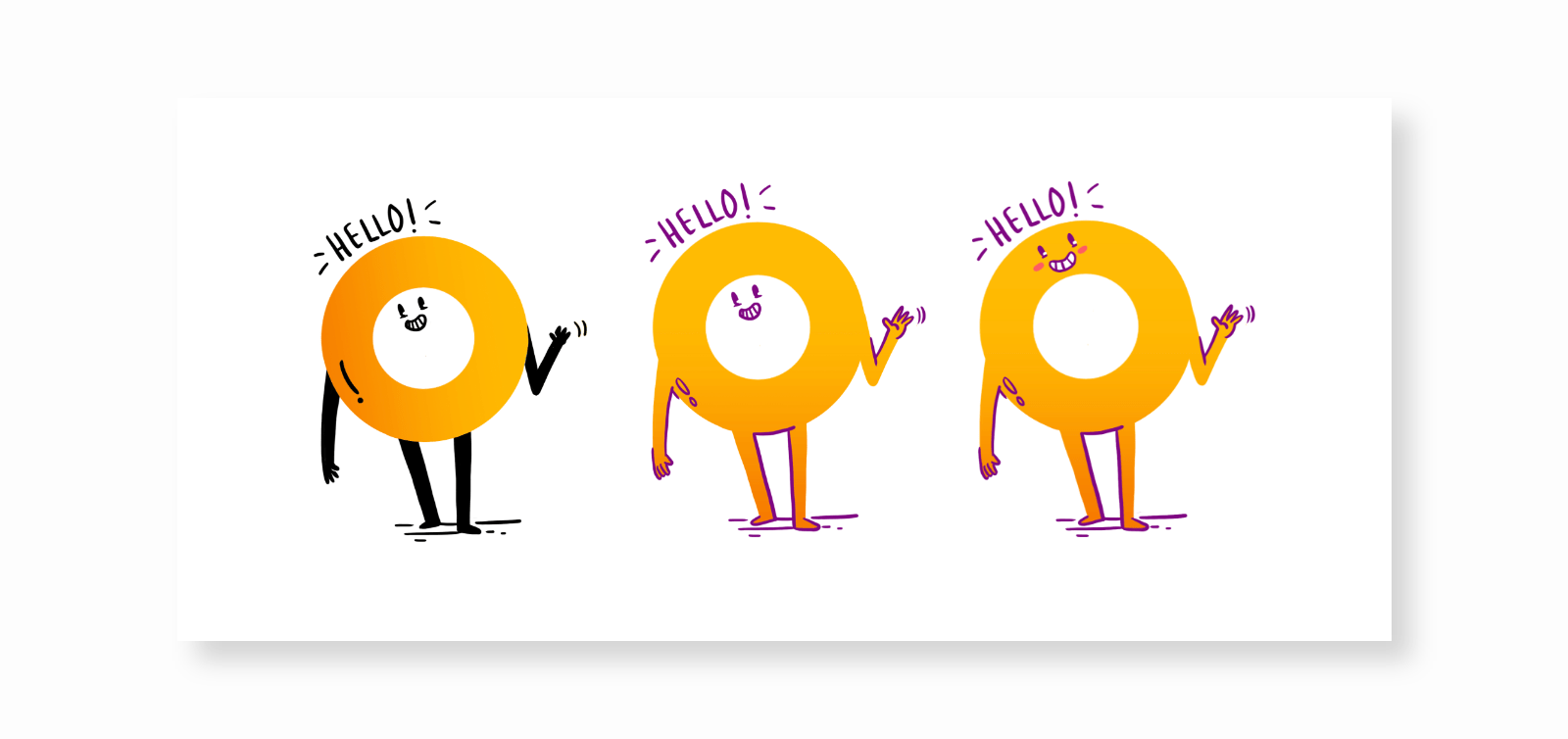 The personification of Crejo.Fun, Jo is the perfect companion to make learning fun.
As a gender neutral character with a non-realistic form and colours, Jo can be adapted to illustrate multiple contexts – be it related to art, yoga , dance ( or more courses to come ) or even abstract concepts like gratitude and love. The idea was to have a cute, friendly and cheerful aide to make lessons more engaging and fun, and Jo delivered!


Jo is used in lessons as a teaching aid, visually representing concepts and values and making them easier to understand.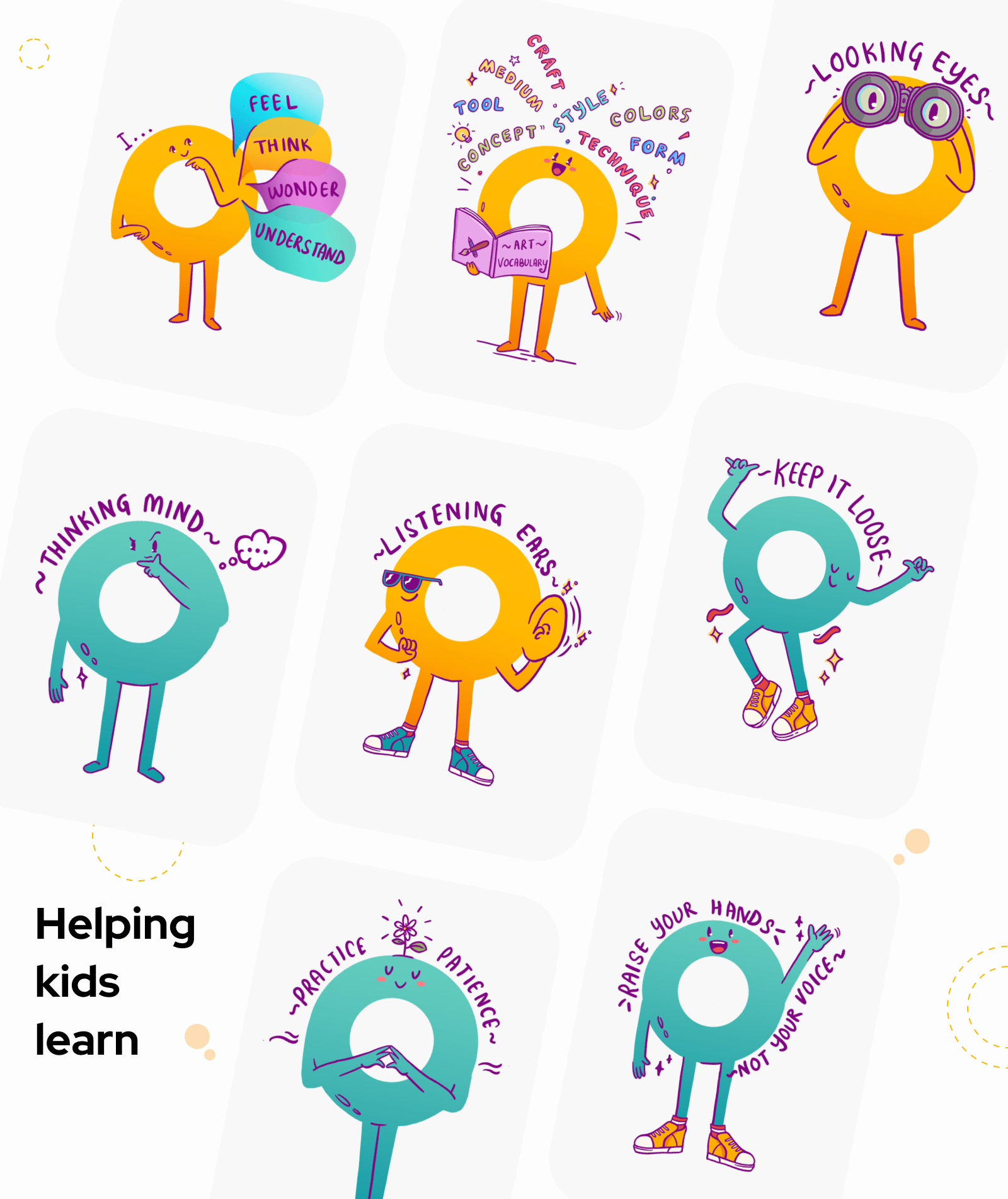 Jo is extensively used across multiple digital and social platforms with messaging that speaks to the brand's target audience.


And of course, fun branded merchandise, certificates and more.

Liked the project? Drop a comment! And do check out Crejo.Fun for some awesome extracurricular classes and playshops.